Powered by Women, Enjoyed by All
Find your new favorite coffee
Need something instant?
Try Our Single-Serves
A story we grow together
The story of coffee is an African story.
"Kahawa" means "coffee" in Swahili - our language - and 1893 is when our story begins. While coffee's origins can be traced back to ancient forests in Ethiopia, coffee had to travel around the world before it made its way back to Africa, in 1893. My grandfather was a driver for the colonial government, and managed to get his hands on some seedlings to start his own coffee farm.
Learn More
Tip Our Farmers
"A brilliant idea" - Mark Cuban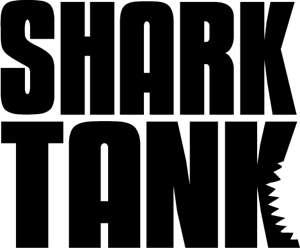 "By working directly with farmers, empowering women, and committing to transparency, Kahawa 1893 hopes to share the wealth. That's a cup of coffee we can all feel good drinking."

The Best Coffee Subscriptions to Buy Online Right Now
"The Best Gifts for Coffee Lovers, According to Baristas and Coffee Roasters"

Best Coffee Gifts for Coffee Lovers

Black-Owned Coffee Brands Serving Up Great Brews That Do Good

See all Press