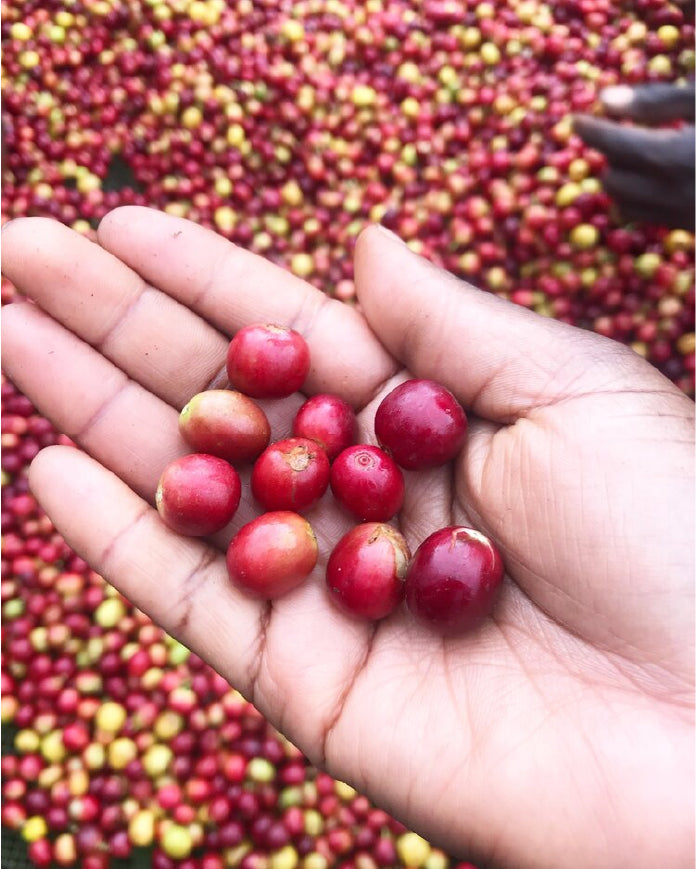 Send a tip to the women who produced your coffee!
100% of proceeds go directly to our coffee farming partners
We match all tips to double the impact
Although African farmers produce the most celebrated and in-demand coffee in the world, their labor is not adequately compensated with global prices below the cost of production. Women are disproportionately affected.
Learn More